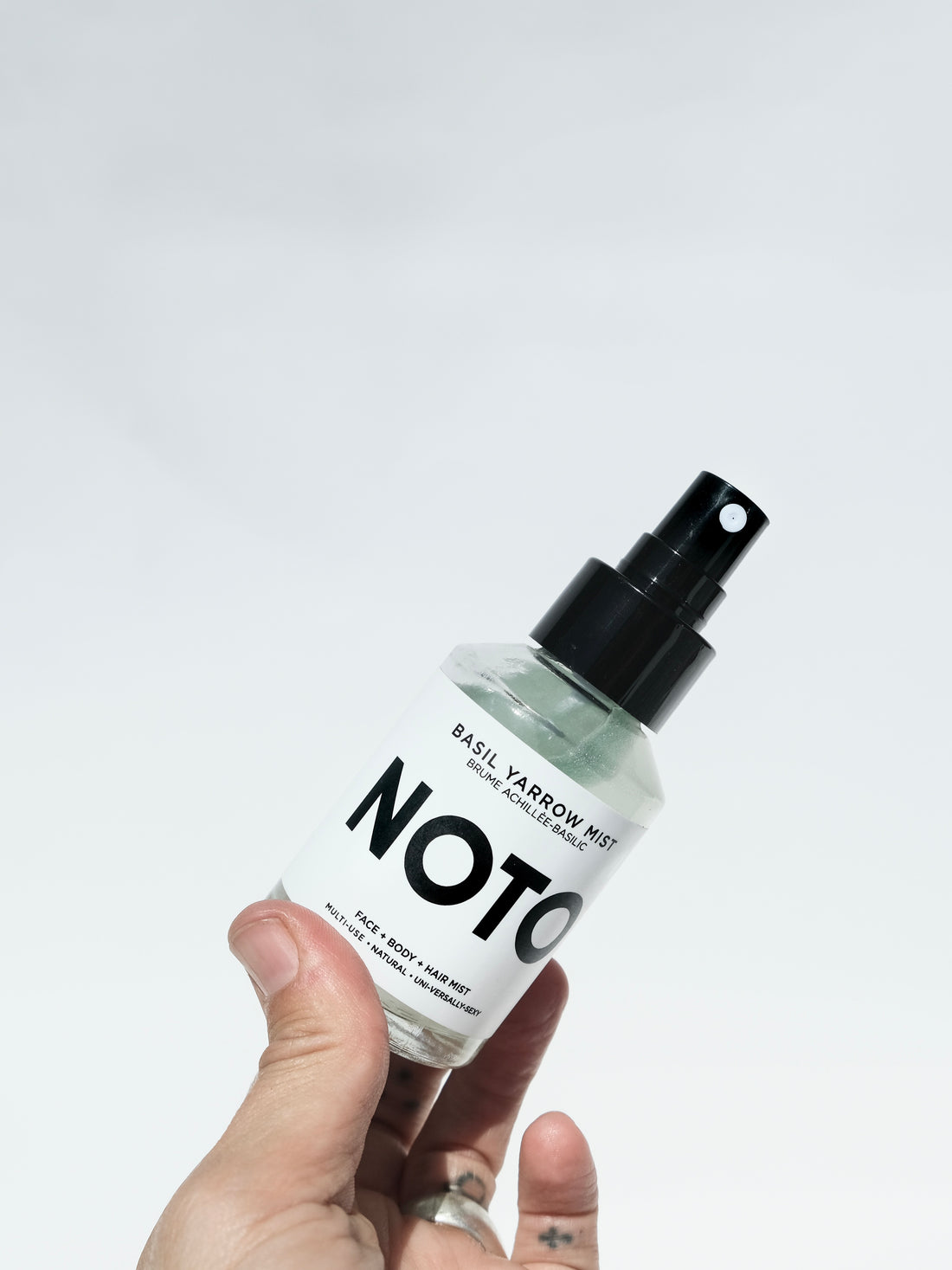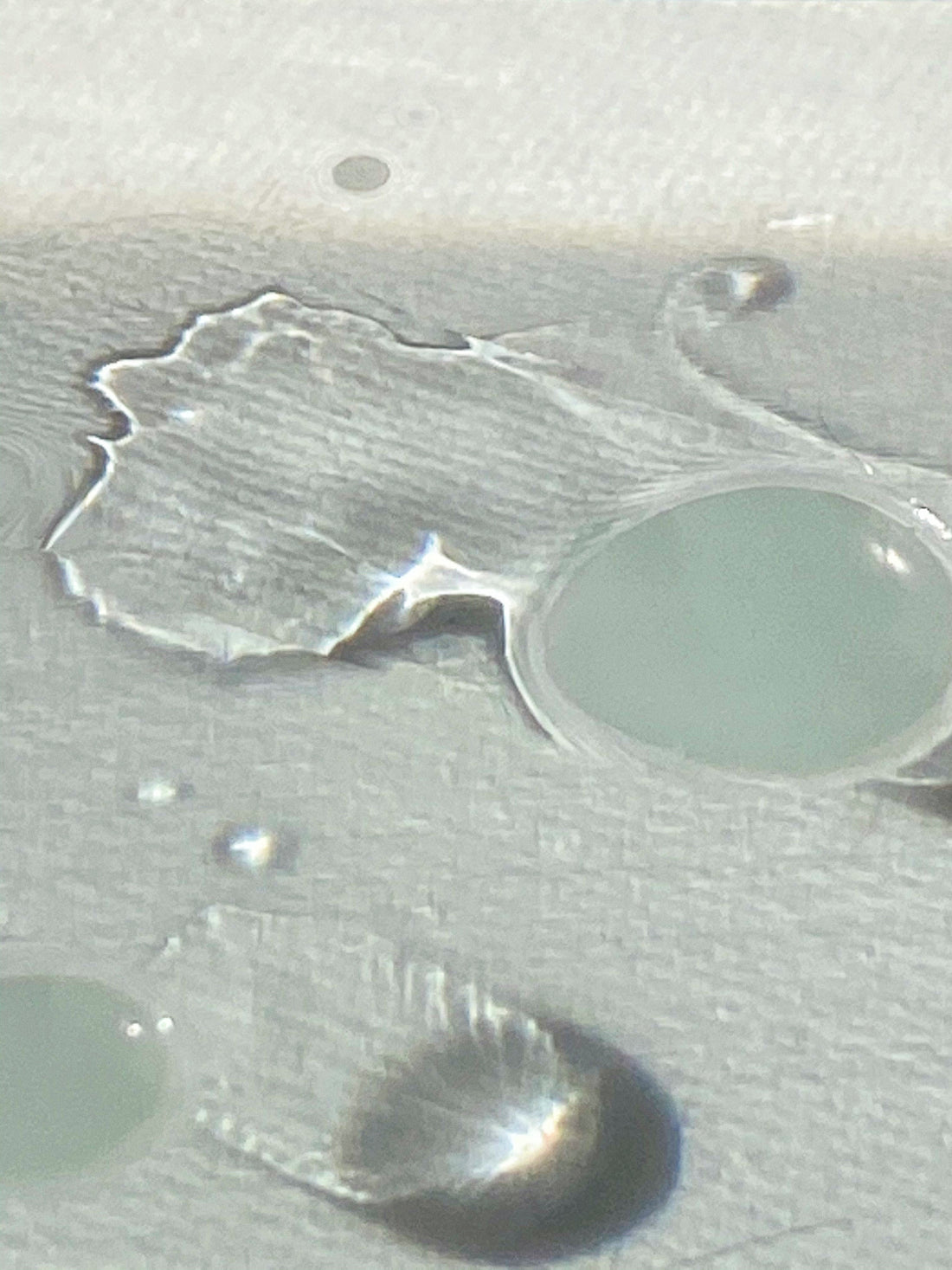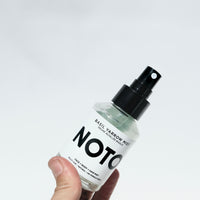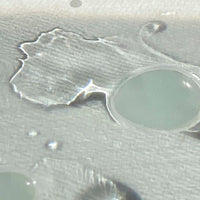 Basil Yarrow Mist by Noto Botanics
Description
Ingredients
How To Use
Awaken and invigorate your skin and senses with this gentle cooling and toning spray. The unique blend of essential oils is made to draw hydration into your skin and hair. 
Water: Hydrates.

Rose Water: Calms, hydrates and balances.

Witch Hazel: Has antiseptic and antibacterial qualities.

Sweet Basil Essential Oil: Opens lung and nose passageways and improves circulation.

German (Blue) Chamomile: Has calming, anti-inflammatory, and restorative properties.

Ylang Ylang Oil: Lifts your mood and acts as an aphrodisiac.

Yarrow Extract: Purifies, calms, and heals.

Full Ingredient List:

Water, Rose Water, Witch Hazel, Sweet Basil Essential Oil, German Chamomile, Ylang Ylang Essential Oil, Yarrow Root Extract, Lavender Essential Oil.
Shake well and spray onto your face and hair. For daily use, morning and night.