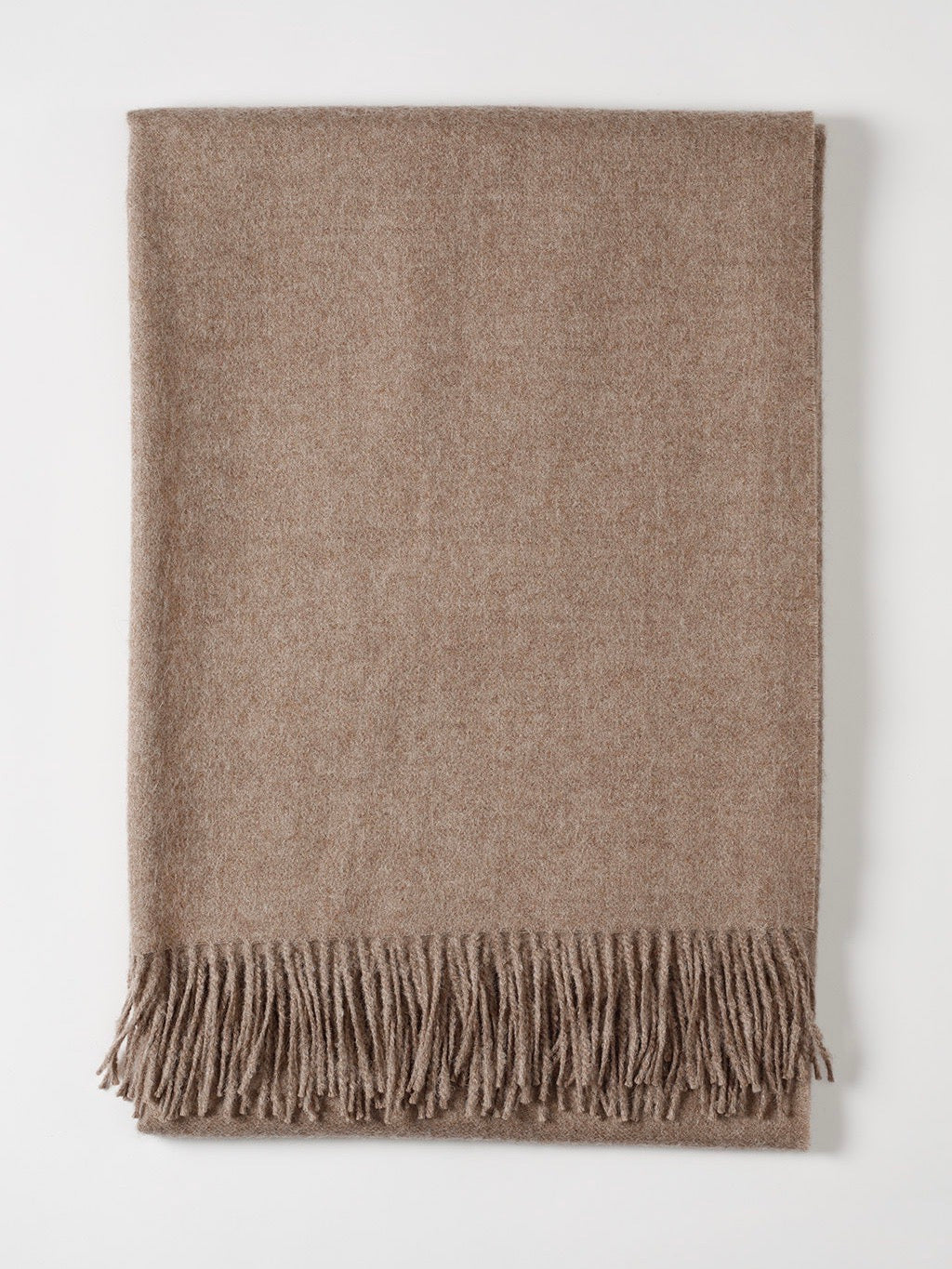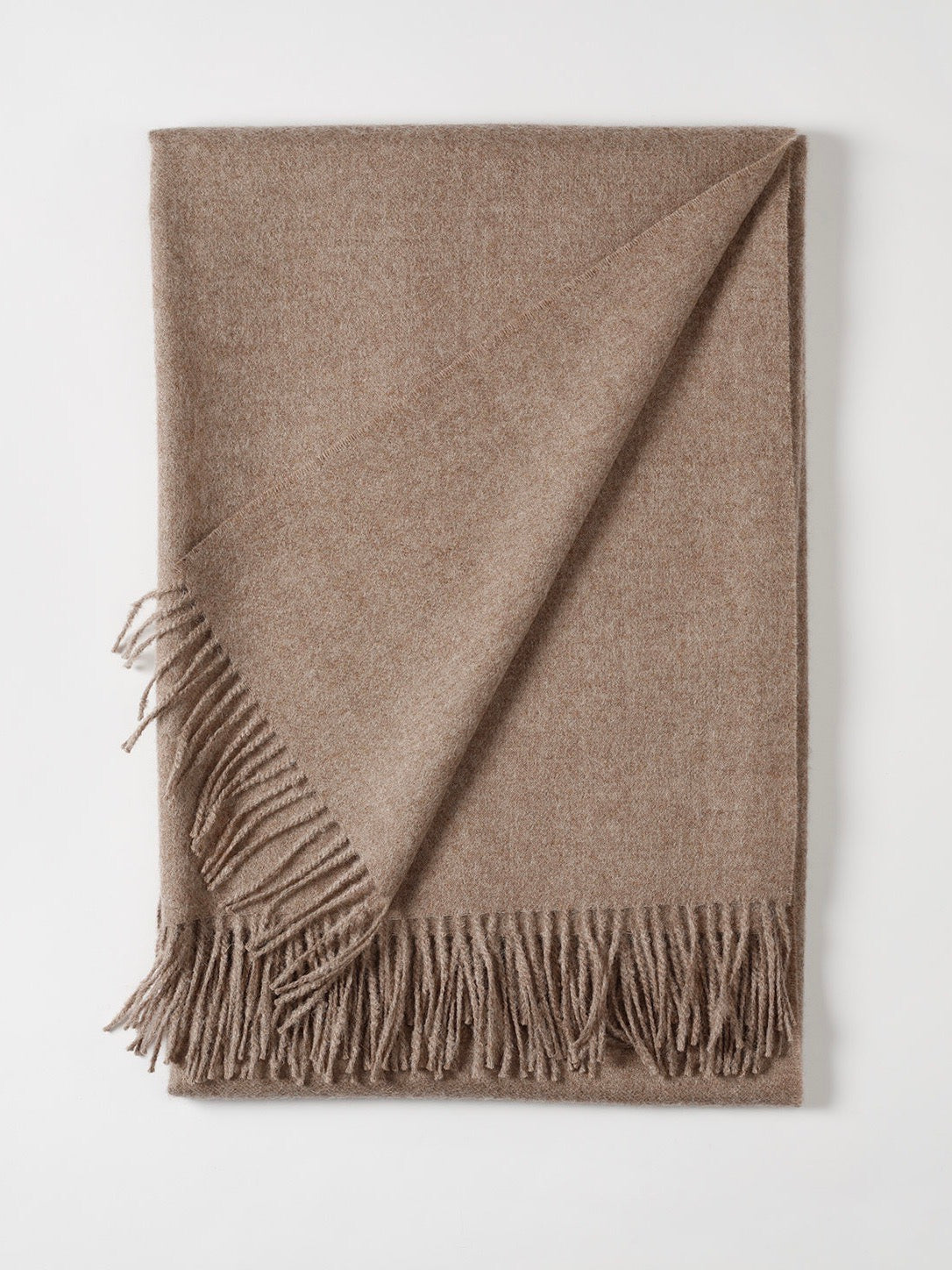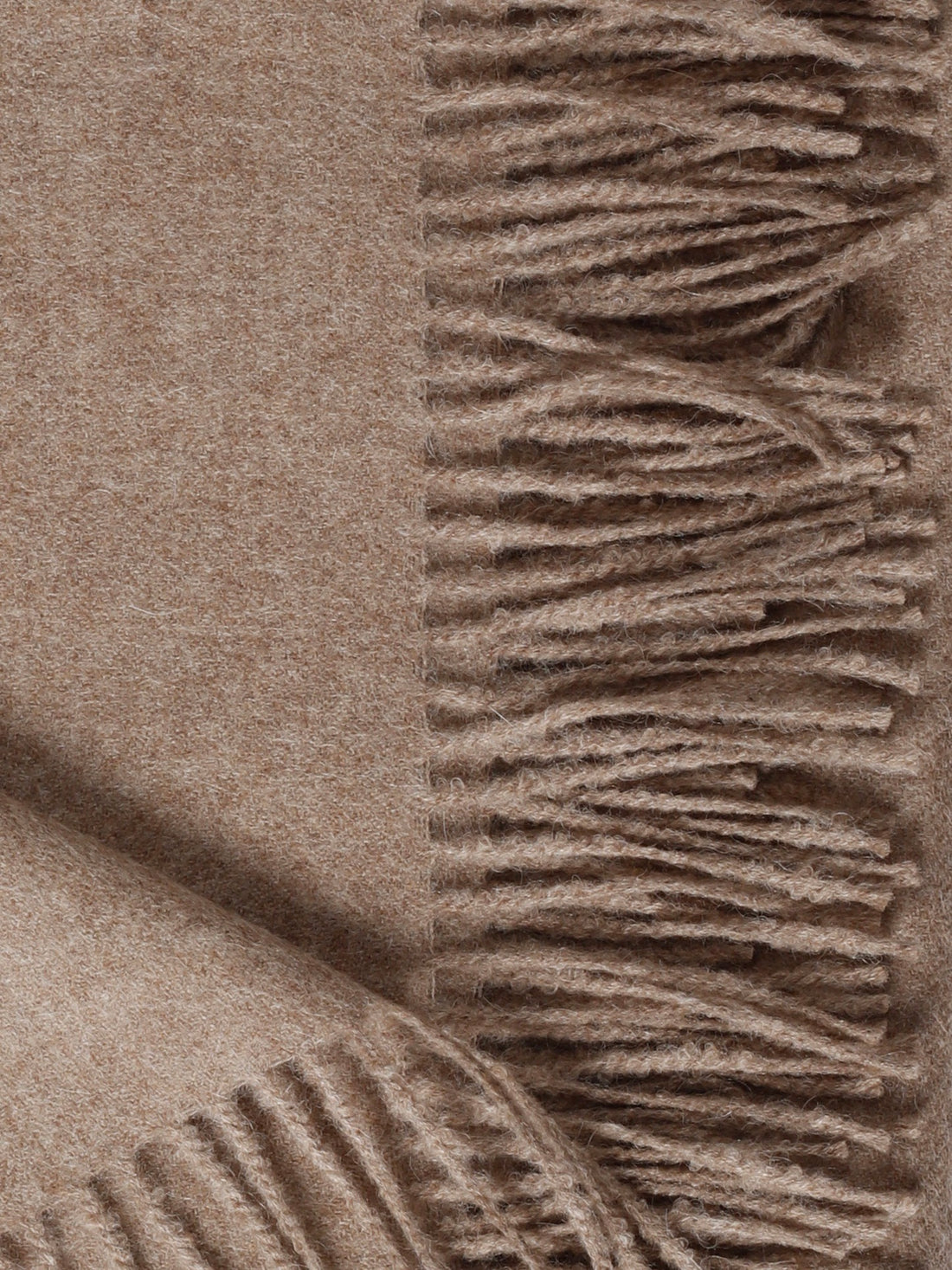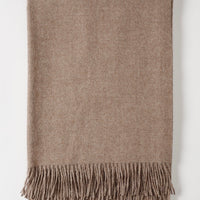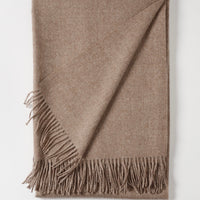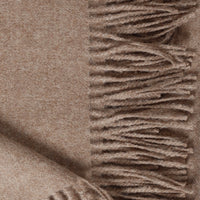 Pale Brown Alpaca Blanket by Linen Way
Our baby Alpaca superfine throws are made from all-natural colours. Alpaca comes in 22 natural colourways. They are made without dyes, are gentle on the land and are made using less water and energy. They are OEKO-TEX certified.
Material: 100% Baby Alpaca

Width: 127cm | 50 inches Length: 178cm | 70 inches

Hand-loomed in Peru
Dry clean. Freshen up in between using the air fluff setting on your dryer with no heat.