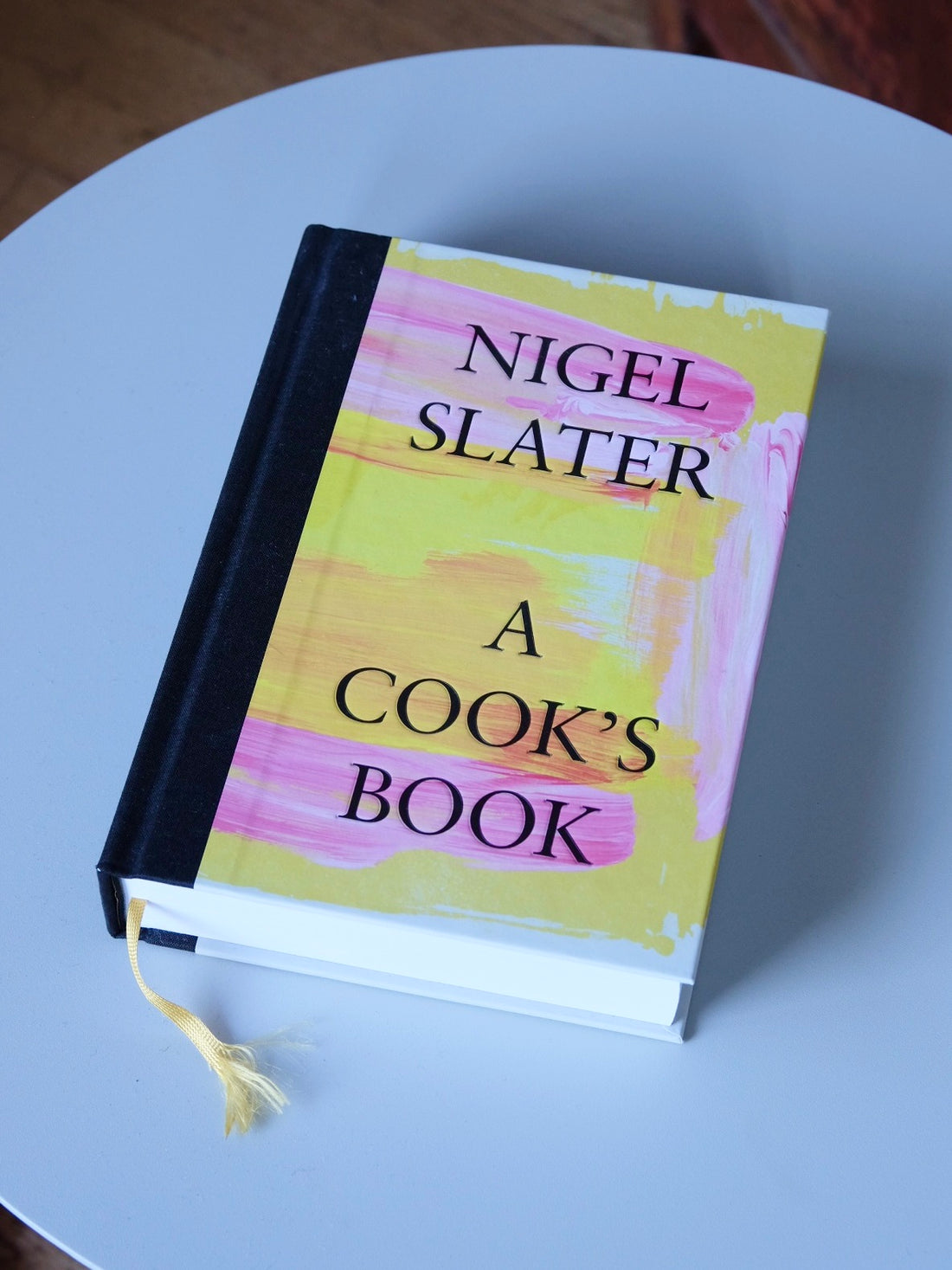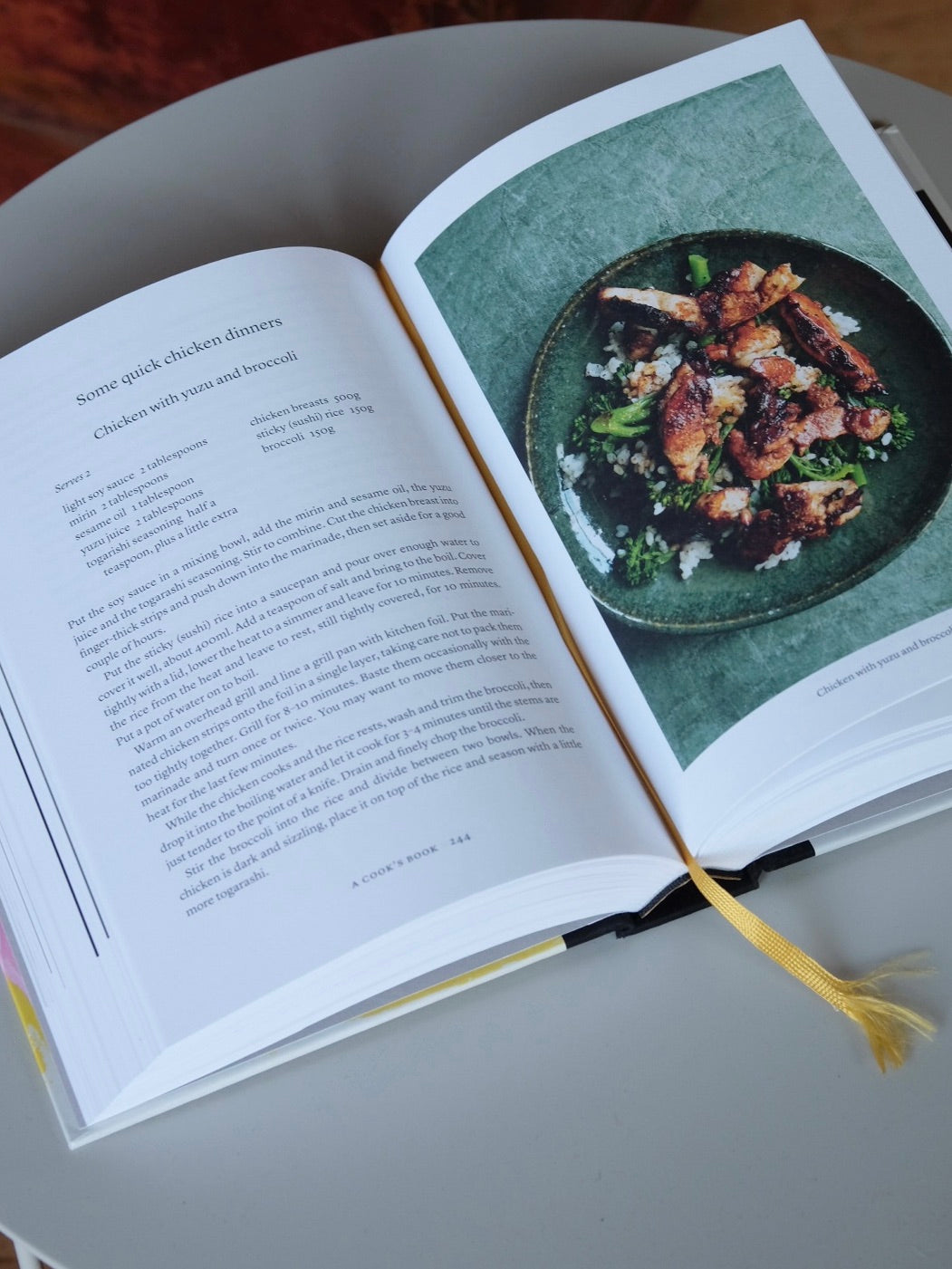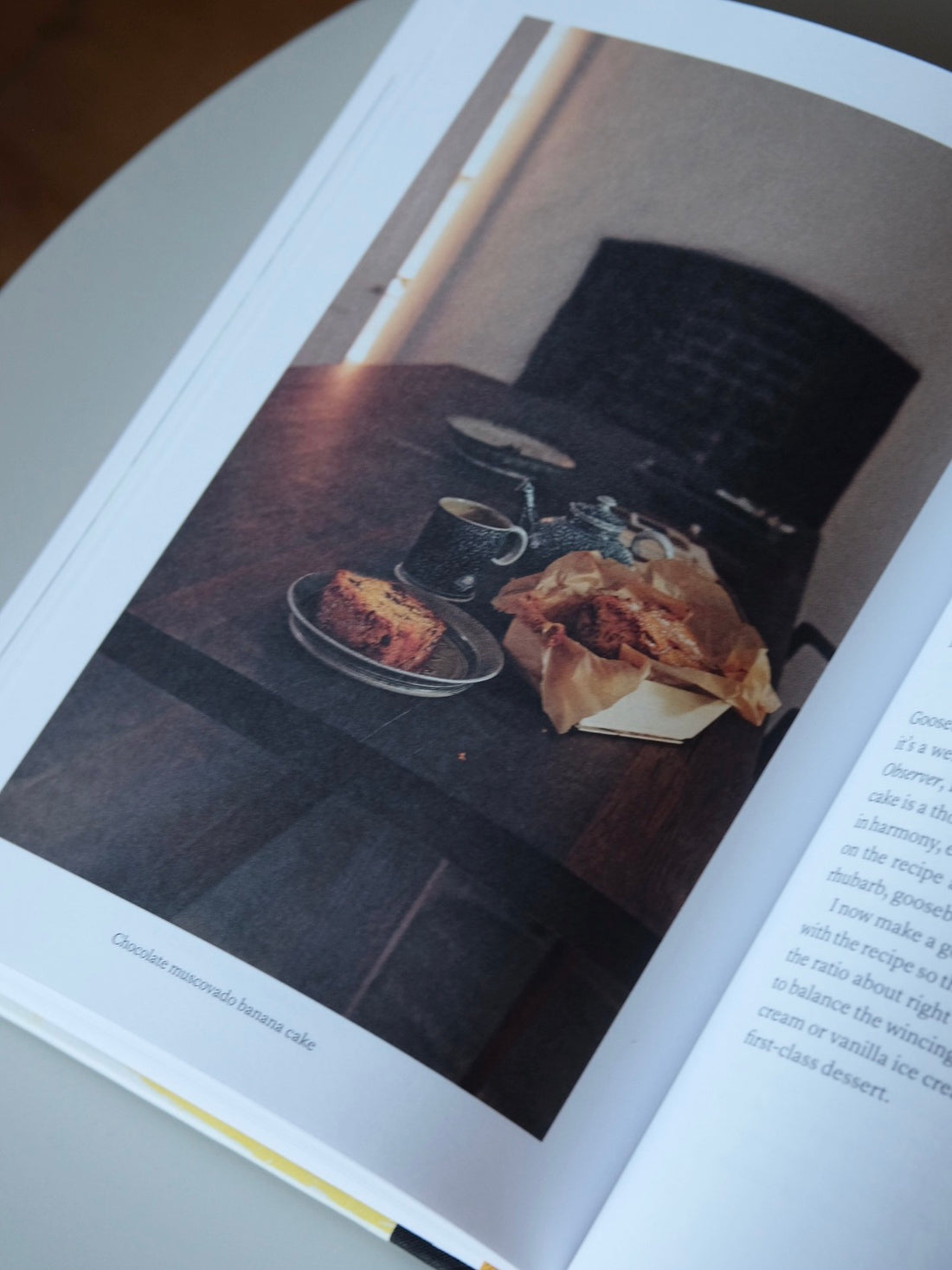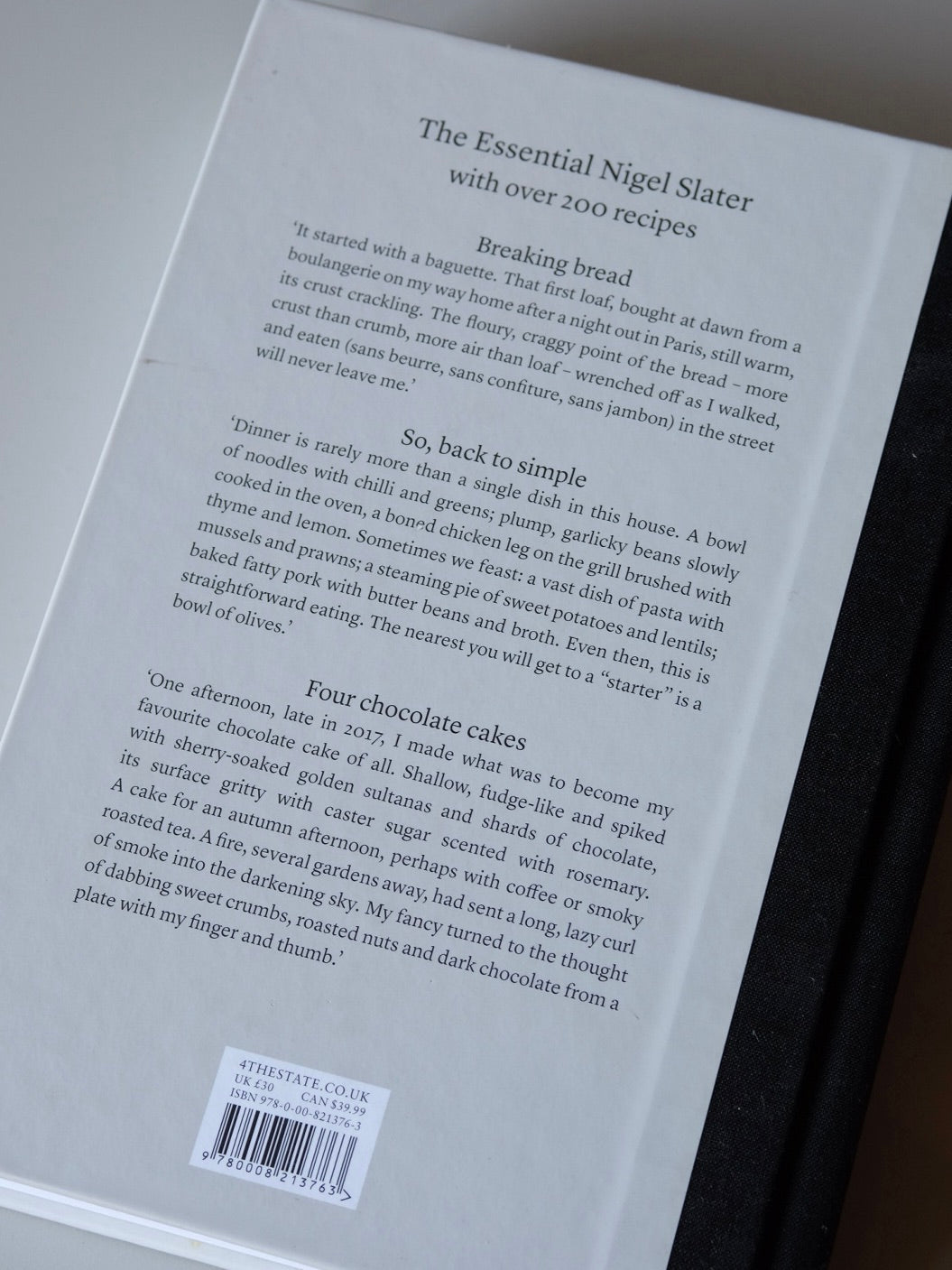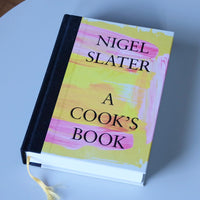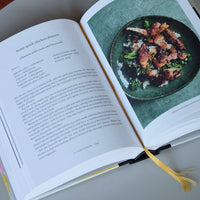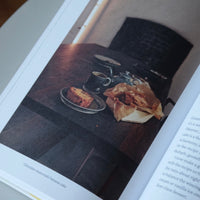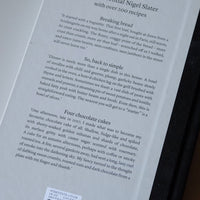 A Cook's Book by Nigel Slater
A collection of more than 150 amazing meals from Nigel Slater. Each so simple and so comforting. We love these recipes for quick delicious meals. We drool over both the food and the stream of incredible ceramics Nigel serves in.
Highlights include chicken with yuzu and broccoli, a tart of leeks and cheddar and orecchiette with sausage, basil and mustard.