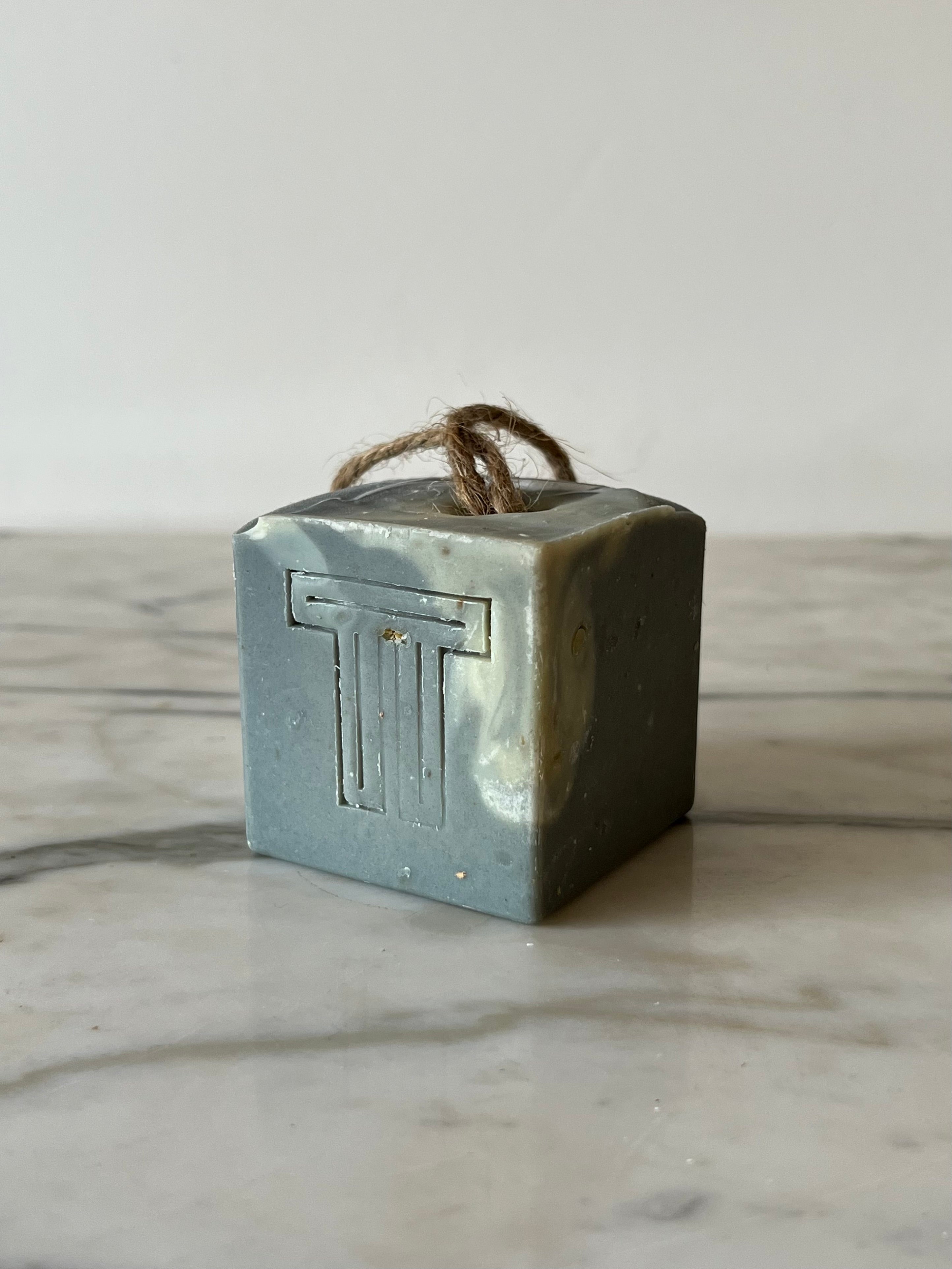 Aloe Detox Soap by Terra Tory
This is the best-selling soap from Terra Tory. It is moisturizing, healing, and soothing. It will leave you feeling so hydrated. Formulated specifically for those with sensitive skin, it is free from coconut oil, palm oil, or any non FDA-regulated ingredient.
It's peppermint scent is the perfect refresh in the shower. 
At Terra Tory their mission is to set new standards for the mentality and approach to personal care. They only offer plastic-free packaging materials — in an everlasting stance for zero waste, zero derivatives, zero preservatives, and zero synthetics.
Ingredients: Aloe Barbadensis (Aloe Vera) Plant Gel, Orza Sativa (Rice Bran) Oil, Vitellaria Paradoxa (Shea) Butter, Persea Gratissima (Avocado) Oil, Cannabis Sativa (Hempseed) Oil, Avena (Oatmeal. Activated Charcoal, Mentha Piperita (Peppermint) Oil