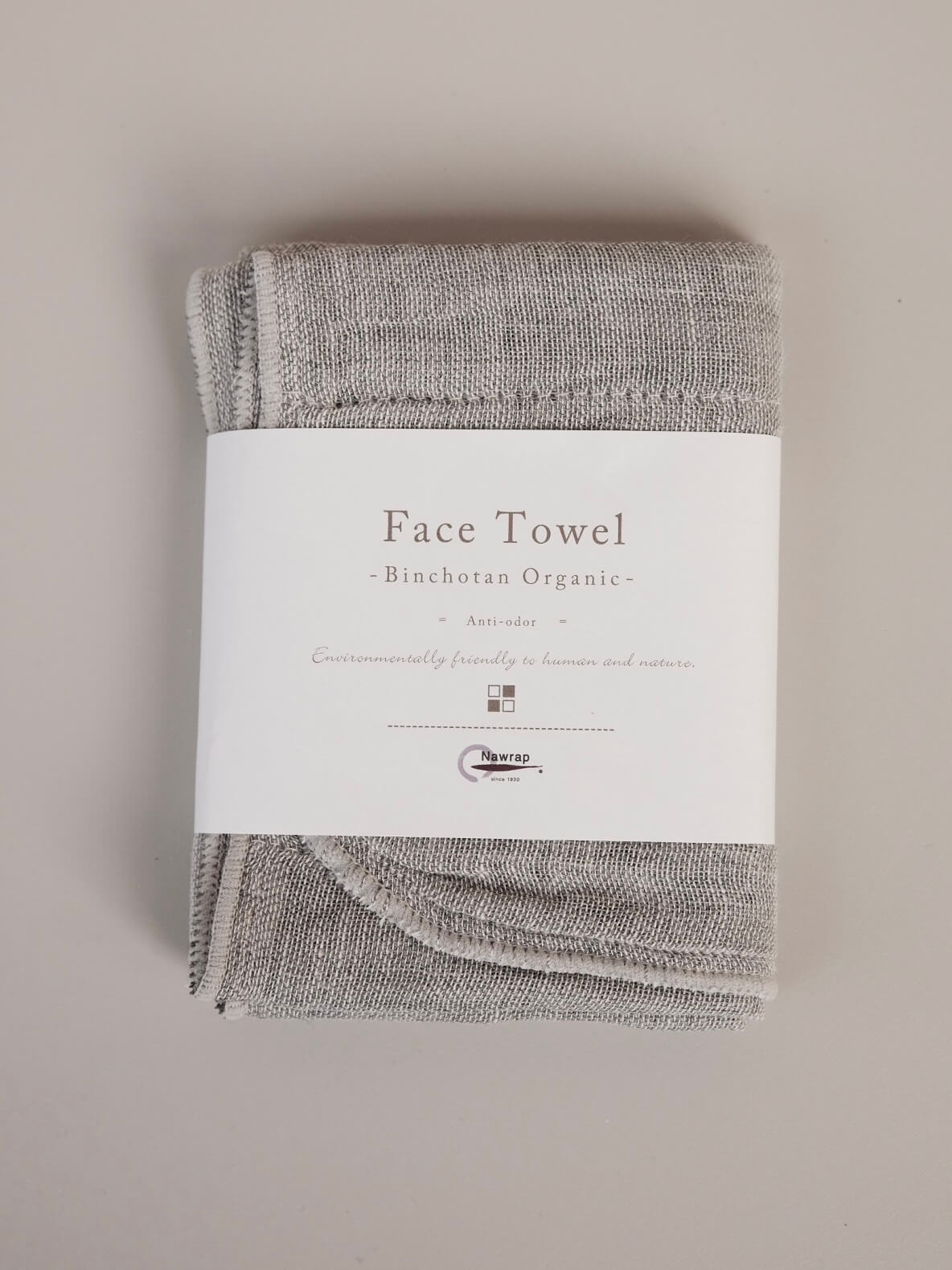 This Organic Binchotan Face Towel is made of US-grown organic cotton with binchotan-infused rayon. By infusing binchotan charcoal, the fabric becomes naturally anti-odor. The face towel is very soft, with a unique Japanese weave that provides gentle but effective exfoliation.
35.5 cm x 35.5cm

87% Organic Cotton, 17% Rayon with Binchotan Charcoal
Machine wash cold, air dry.