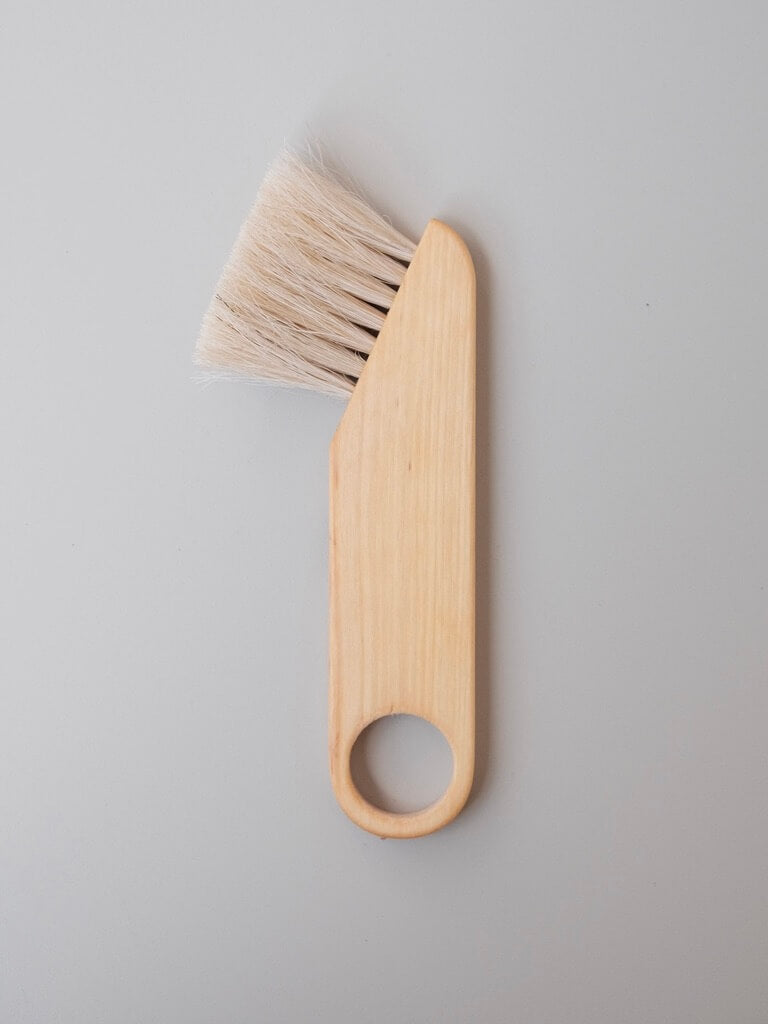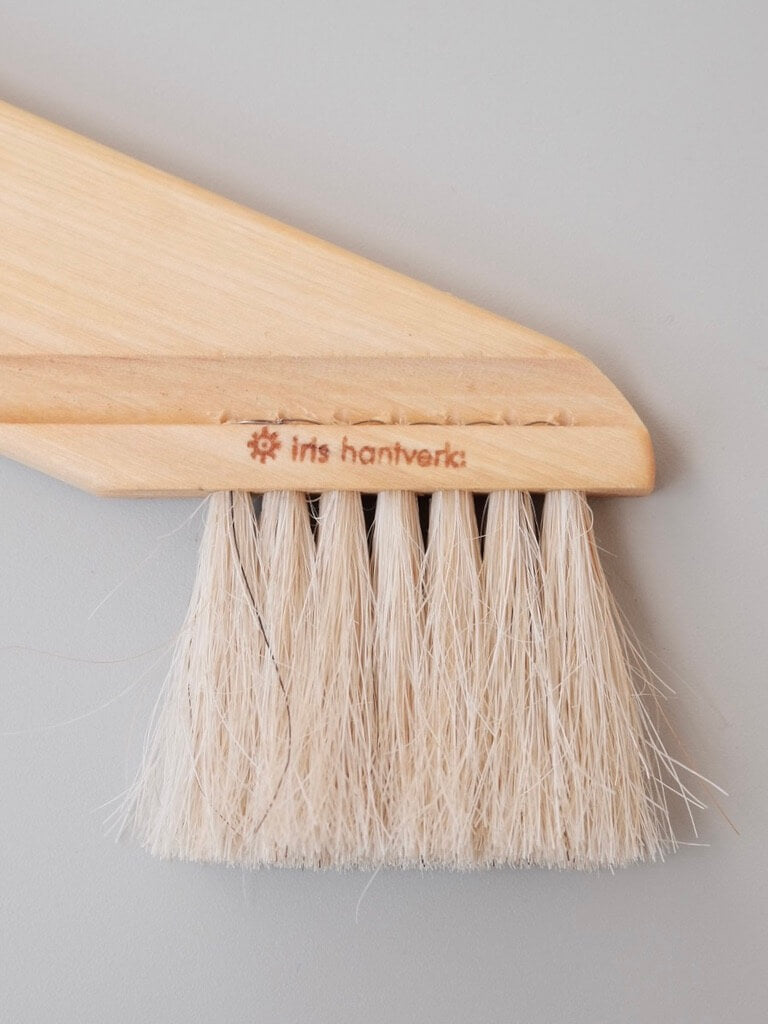 Flat Handled Pastry Brush
Oiled birch and horse hair pastry brush by Iris Hantverk. Wonderful for brushing pastry dough in the kitchen or marinades on the grill.
Handmade in Sweden
Handle 15cm long, bristles 4cm long
Iris Hantverk is a small company out of Stockholm, whose vision is to revive the traditional art of brush binding. They are known for combining beautiful designs with the quality of natural materials.