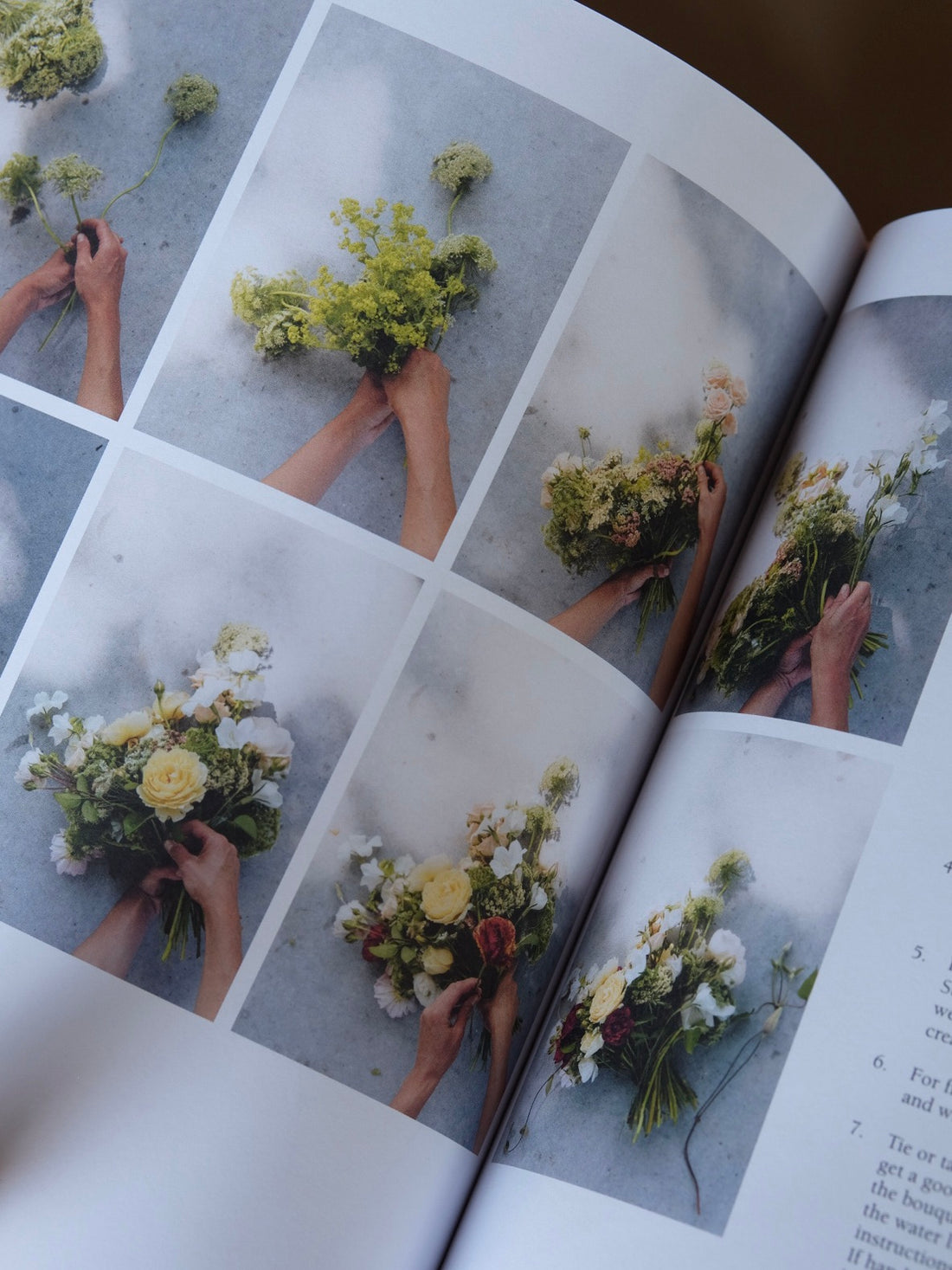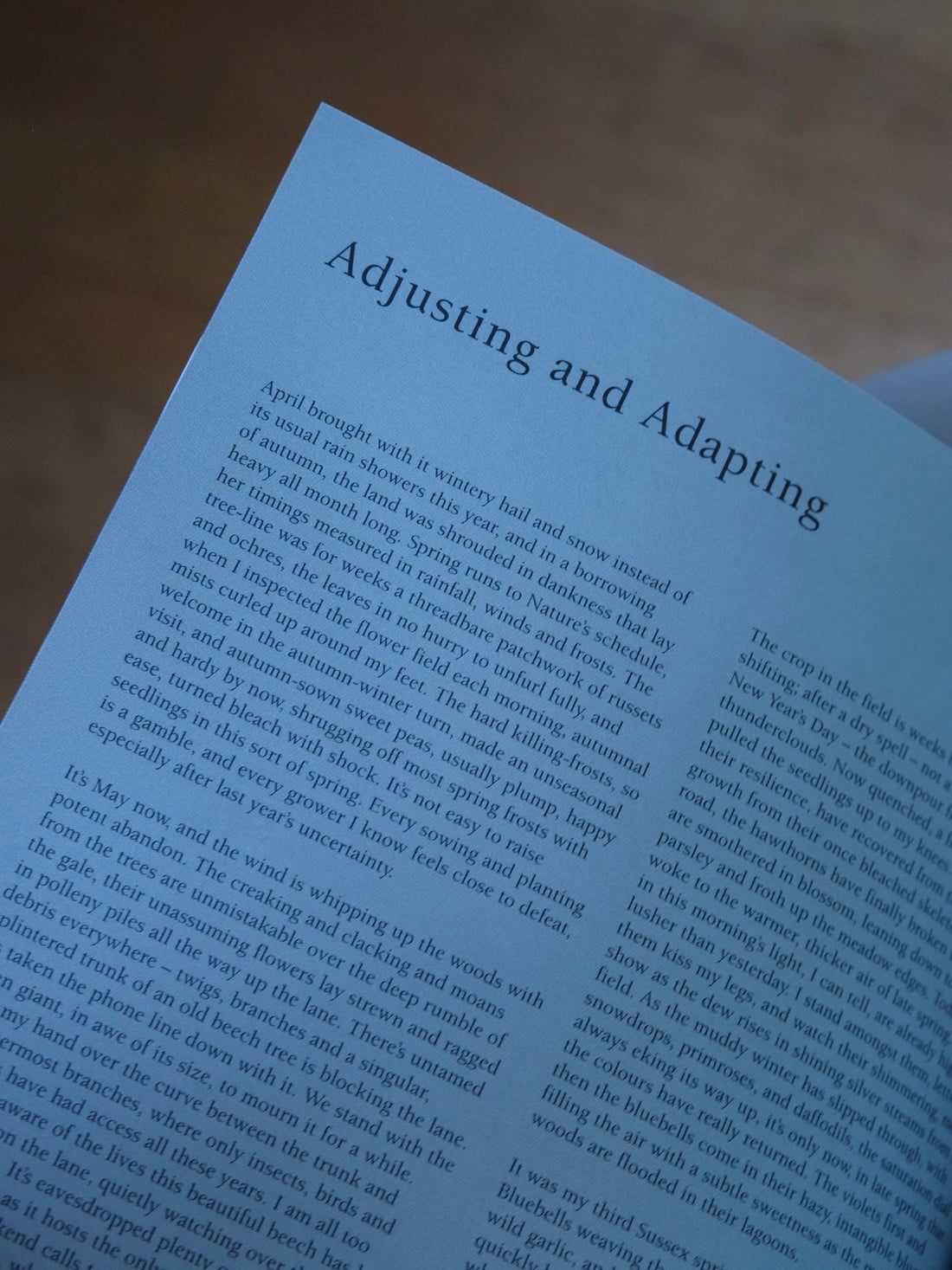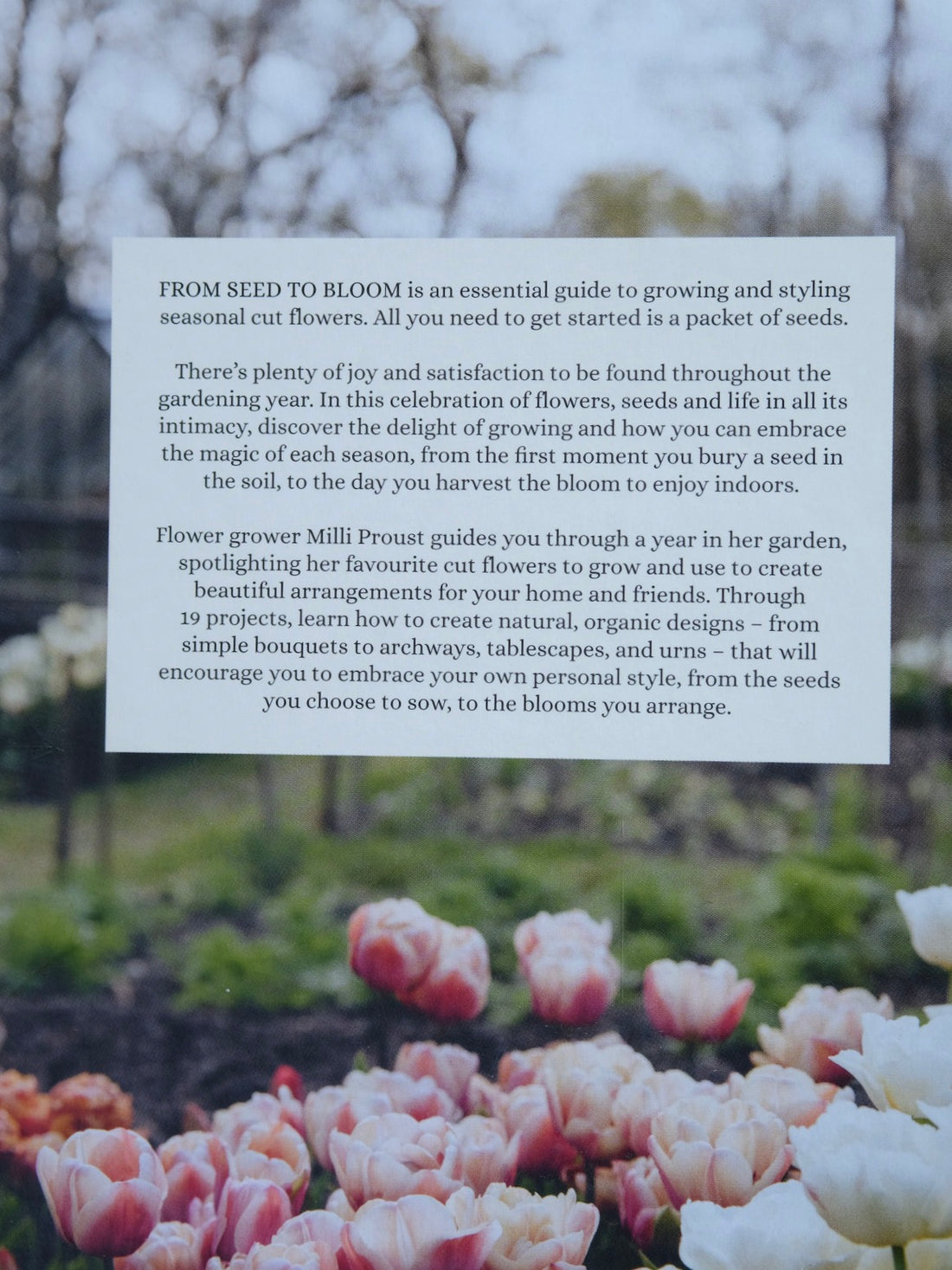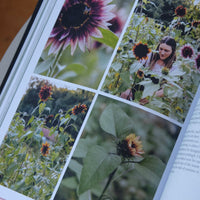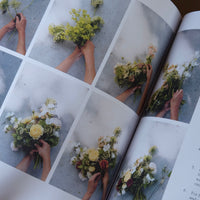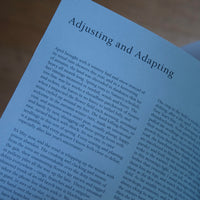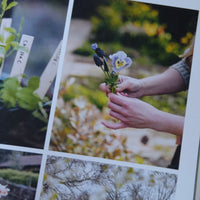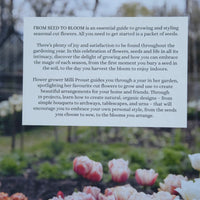 From Seed to Bloom by Milli Proust
From Seed To Bloom is an essential guide to growing and styling seasonal cut flowers. All you need to get started is a packet of seeds.
There's plenty of joy and satisfaction to be found throughout the gardening year. In this celebration of flowers, seeds and life in all its intimacy, discover the delight of growing and how you can embrace the magic of each season, from the first moment you bury a seed in the soil, to the day you harvest the bloom to enjoy indoors.