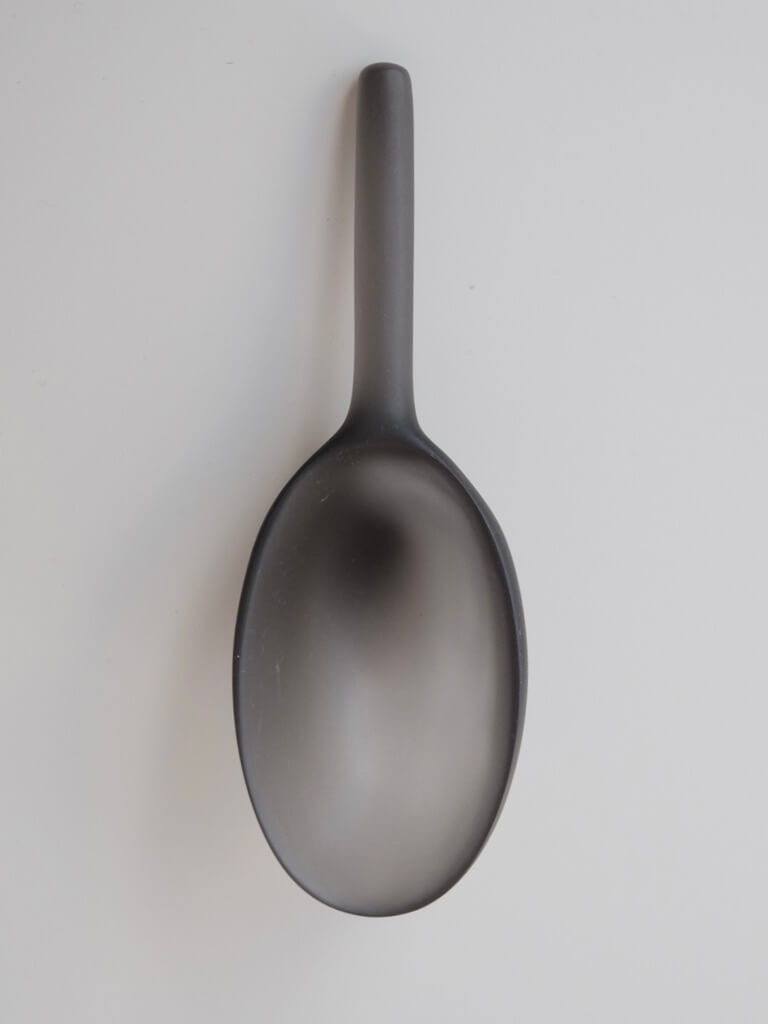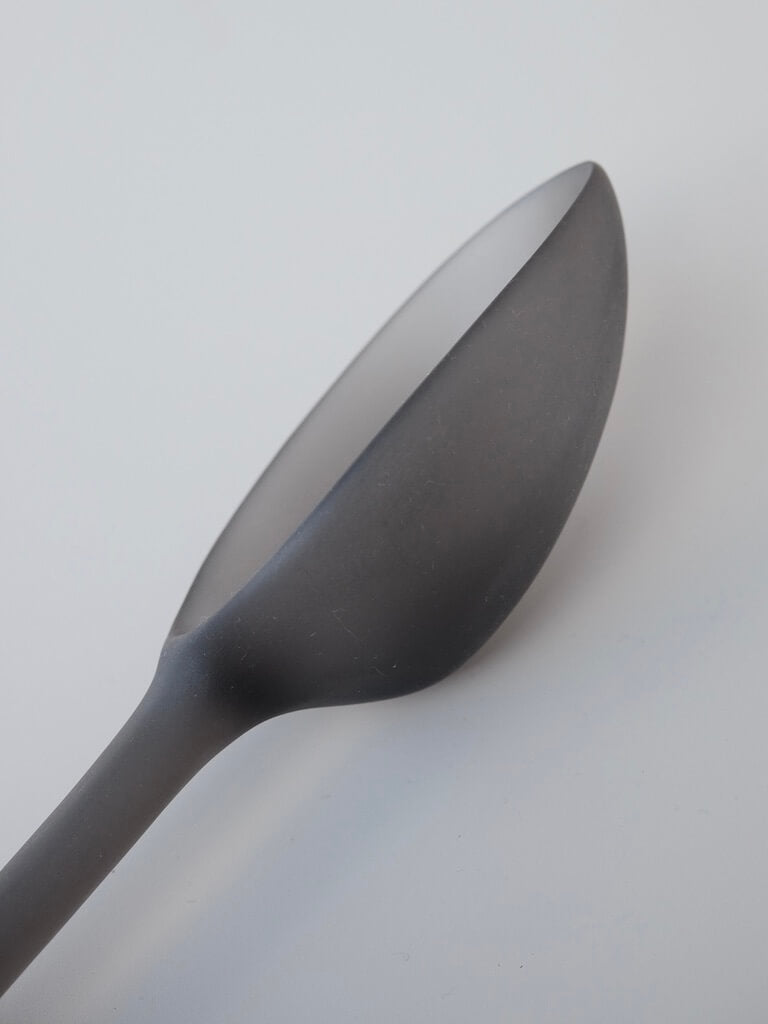 The Tina Frey ice scoop 
is the perfect addition to any ice bucket, and will bring a touch of modern simplicity to any gathering! We also love using it in the pantry to measure out dry goods.
23cm long, 5cm deep
Made in San Francisco
Handmade with care using food safe, lead free and BPA free resin.
Tina Frey is a creative product design studio and workshop based in San Francisco, California. They create timeless, functional objects are produced by hand from beginning to end and designed to bring joyful serenity to people and their spaces.