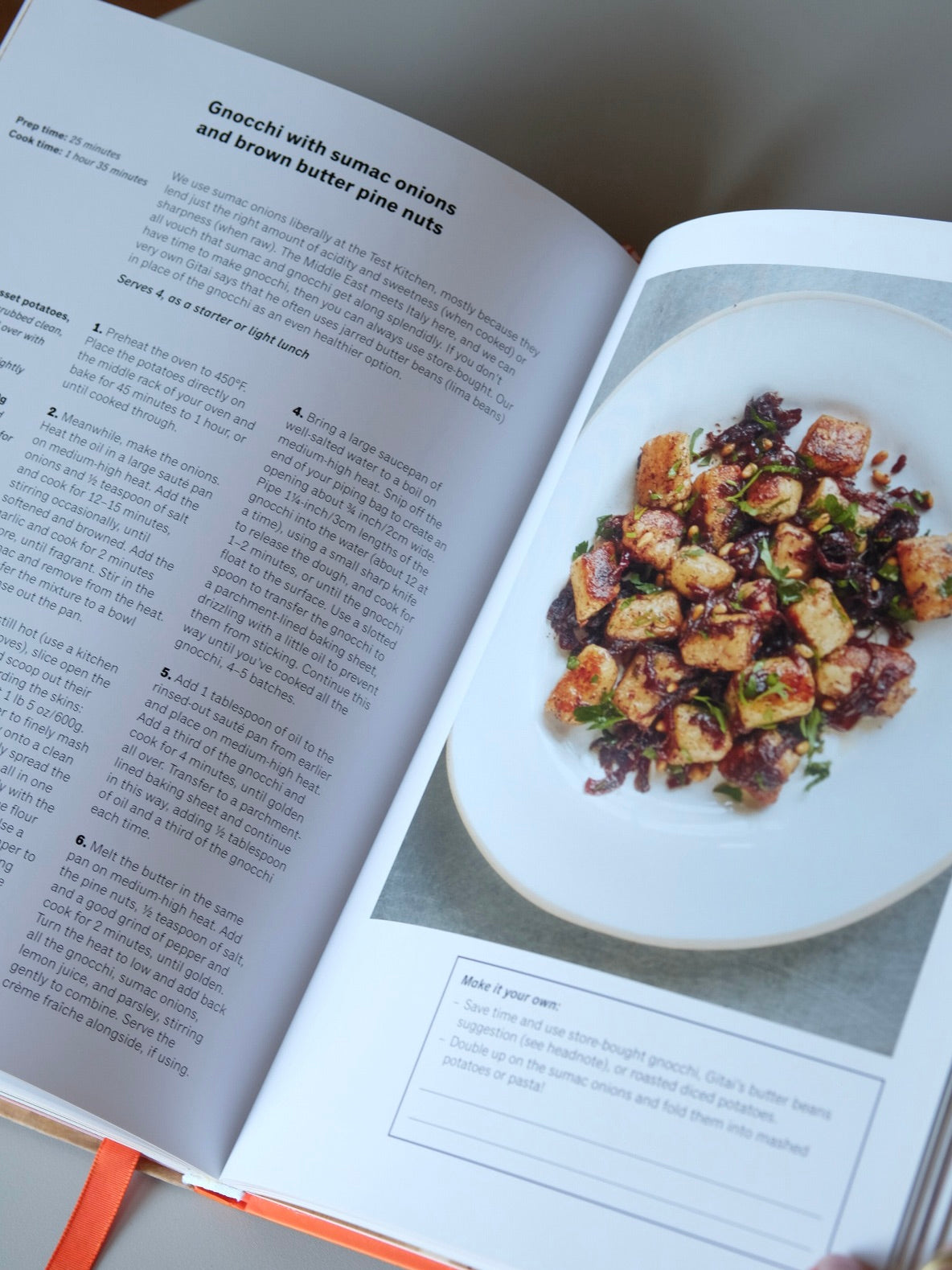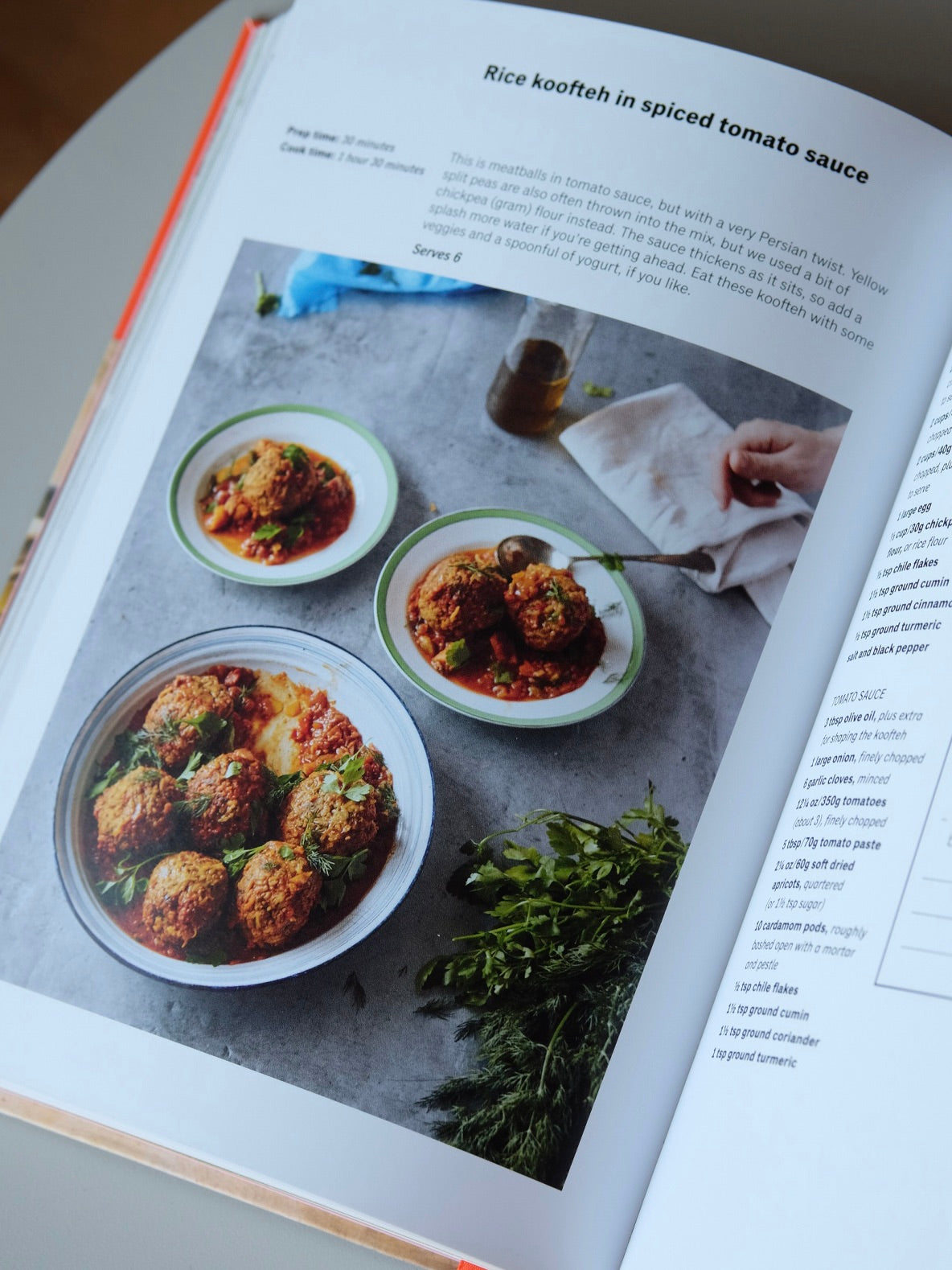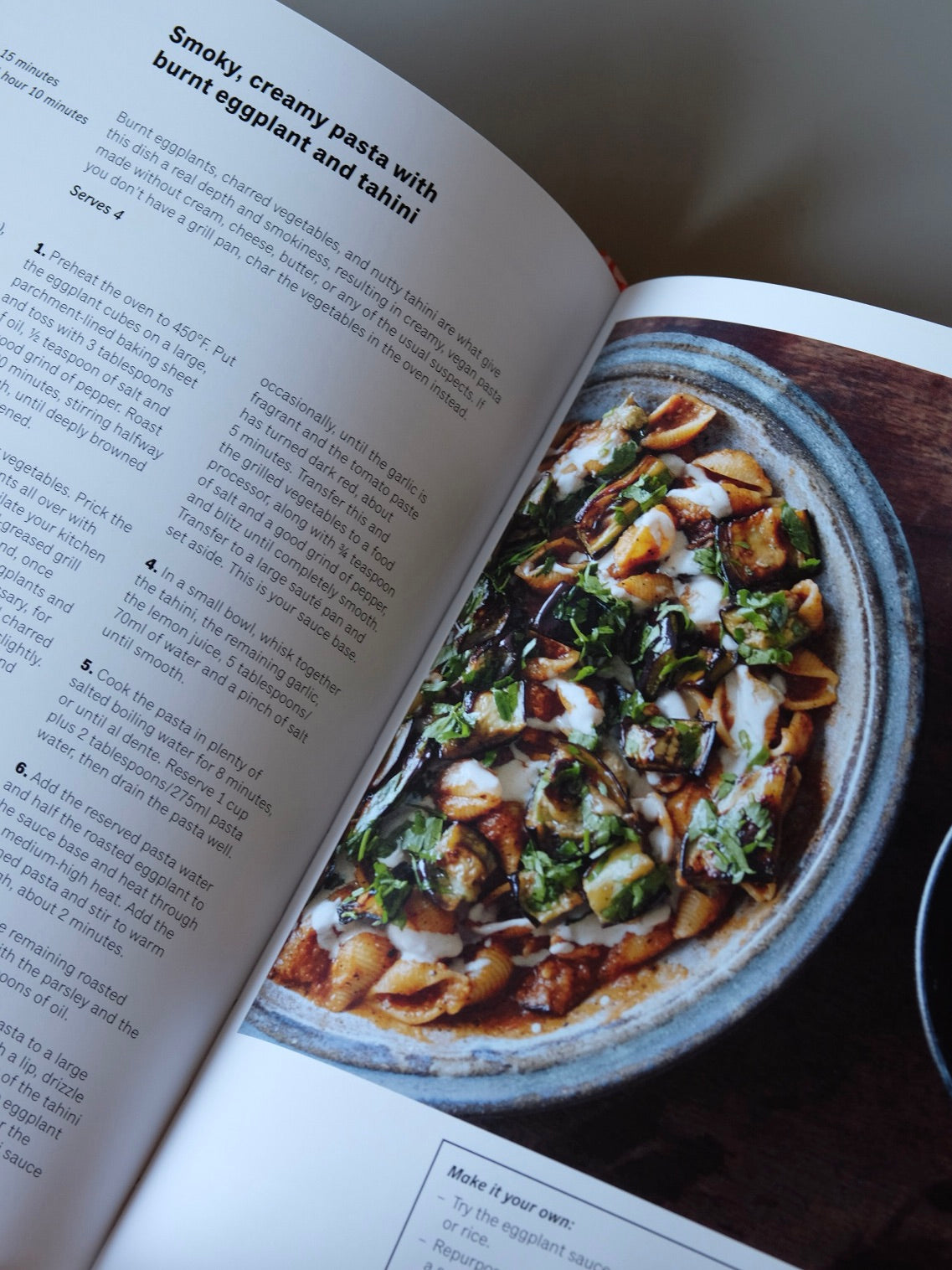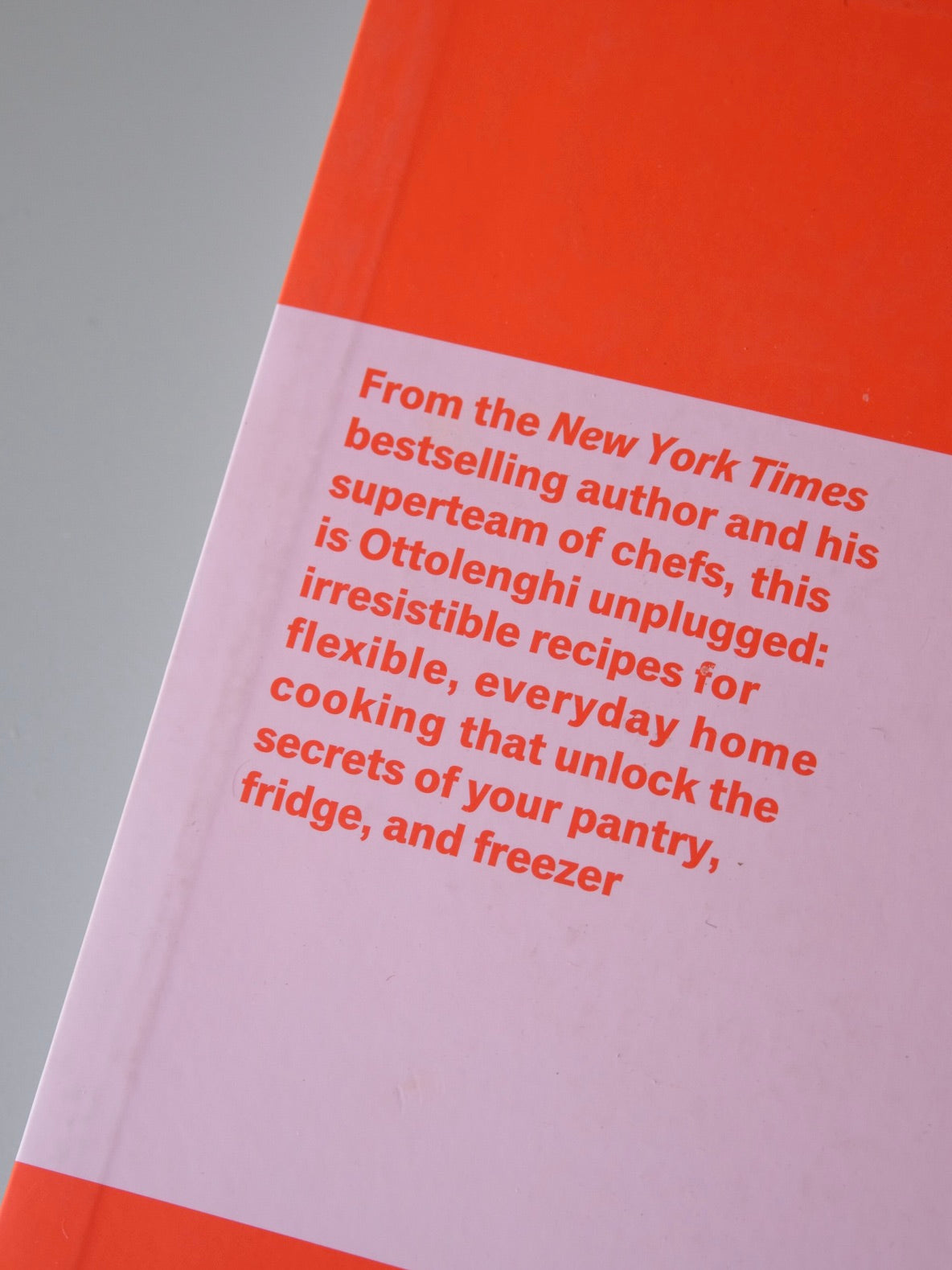 Ottolenghi Test Kitchen Shelf Love Cookbook
From the New York Times bestselling author and his superteam of chefs, this is Ottolenghi unplugged: irresistible recipes for flexible, everyday home cooking that unlock the secrets of your pantry, fridge, and freezer.
The gnocchi with sumac onions and brown butter pine nuts is truly one of the best meals we have ever had. We love that each recipe has a spot for notes and ideas on how to make it your own.