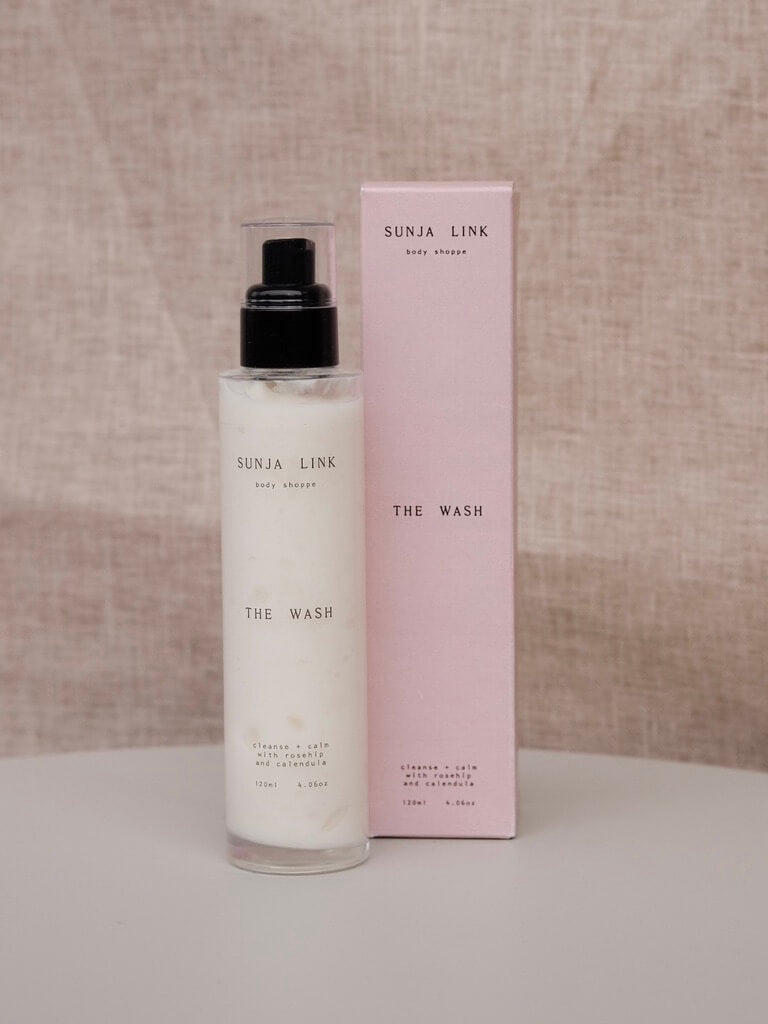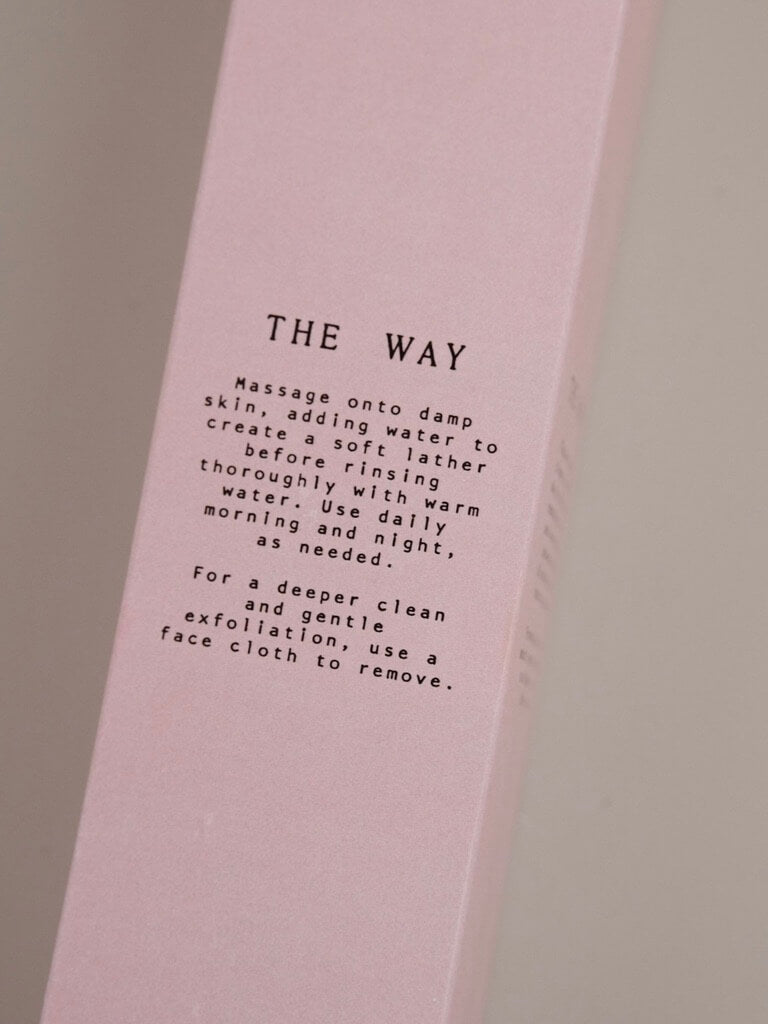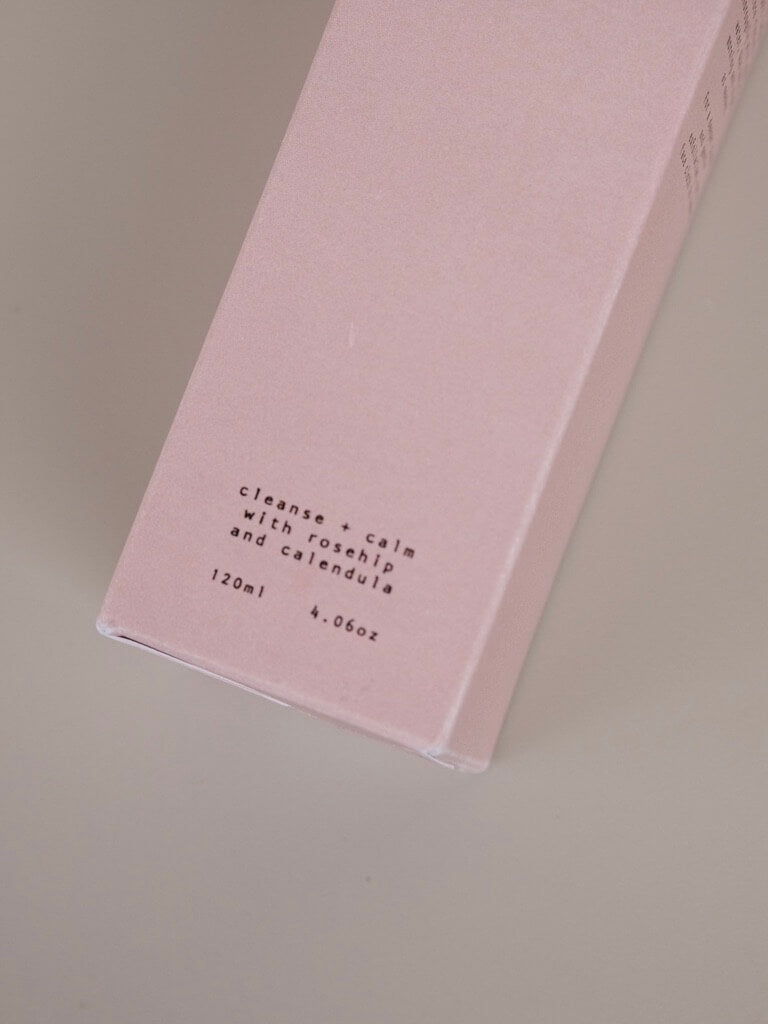 The Wash was formulated for the most sensitive skin. It washes gently, and deeply cleanses without disrupting the skin's microbiome. Infused with Calendula and Rose hip Oil to soothe stressed skin, Glycerin to replenish hydration with a grounding scent of Chamomile and Ginger.
Can be used daily to wash away impurities, dirt, oil and makeup. Made with all skin types in mind.
Distilled water (Aqua), Xantham Gum (Gummi Xanthanum), Vegetable Glycerin (Glycerine), Caprylyl/ Caprilyl Glycoside (D-Glucopyranrose, Oligomeric, Decyl, Octyl Glycoside), Cocomipropyl Betaine, Rosehip Flower (Rose Canina), Rose water, Calendula Flower (Calendula Officinalis), Sweet Almond Oil (Prunus Amygdalus Dulcis), Grapeseed Oil (Vitis Vinifera), Vitamin E [Alpha Tops] (D-Alpha Tocopheryl Acetate, Rosehip Seed Oil (Rosa Rubiginosa Seed Oil), Panthenol B5 (Dexpanthenol), Optiphen Plus (Phenoxyethanol), Chamomile Essential Oil (Chamomilla Recuitta, Ginger Essential Oil (Zingiber Officinale Extract).

*Due to the natural ingredients used in all of our products, we can expect very slight variations in the look or scent of each batch but this does not affect the efficacy.
Massage onto damp skin, adding water to create a soft lather before rinsing thoroughly with warm water. Use daily, morning and night as needed.

For a deeper clean and gentle exfoliation, apply on dry skin, massage thoroughly and remove with damp warm face cloth.